Real estate GRASSE PEYMEINADE PLASCASSIER VALBONNE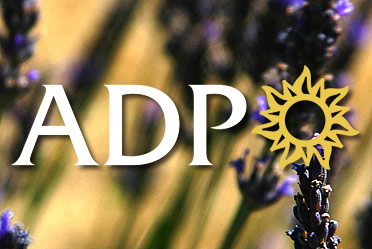 Real estate agent in Grasse, Peymeinade and Valbonne, welcome to Agence de Provence.
'Agence de Provence' is pleased to welcome you on its website dedicated to our listings for rental and sale of houses, villas, apartments and land in Grasse, Valbonne, Plascassier and Peymeinade. REAL ESTATE website dedicated to owners, sellers and property lessor of houses, apartments and lands in the towns of Grasse and its surroundings. A luxury website is also available to customers looking for an luxury property on this area of the French Riviera.
For your real estate project, please contact us to buy, to sale or to sell in the Grasse area.
Enjoy your visit !
Real Estate Information