Steffi VORNEWEG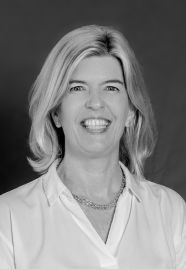 Steffi VORNEWEG
Négociatrice
Having joined Agence de Provence in 2007 after 15 years in the computer industry, I was able to bring the international dimension to the agency through my former network. 
Because if these years of experience, through regular training and our tools and services, I am able to offer you the most innovative and effective ways to assist you with all stages of your real estate journey. In French, English, and German. Whether you are a seller or buyer, or want a simple estimate of your property, do not hesitate to contact me !
It is with enthusiasm that every day I explore the facets of the business of the real estate transaction, with one goal: "to bring you the best support in the realization of your real estate project"
 
8 properties
APPROXIMATE LOCATION OF PROPERTIES*
Appartement in Grasse
House in Grasse